In 2020, the JUFJ Campaign Fund has endorsed candidates for local office in Baltimore. Our sister organization, Jews United for Justice, has taken positions on local ballot questions in Montgomery County, Baltimore County, and Baltimore City, as well as on statewide Question 1.
Yasher Koach to all of our endorsed candidates and amazing volunteers!
Thanks to everyone who ran for office, canvassed, phonebanked, or voted! Now that the 2018 election is over, we need to hold our elected officials accountable.
To be part of Jews United For Justice's ongoing campaigns for racial, social, and economic justice in Maryland, visit jufj.org/md.
Stay tuned for news about our 2020 plans in Maryland.
The JUFJ Campaign Fund is proud to endorse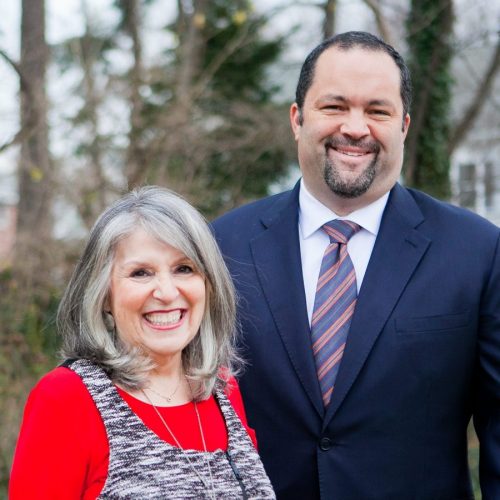 Ben Jealous
Susie Turnbull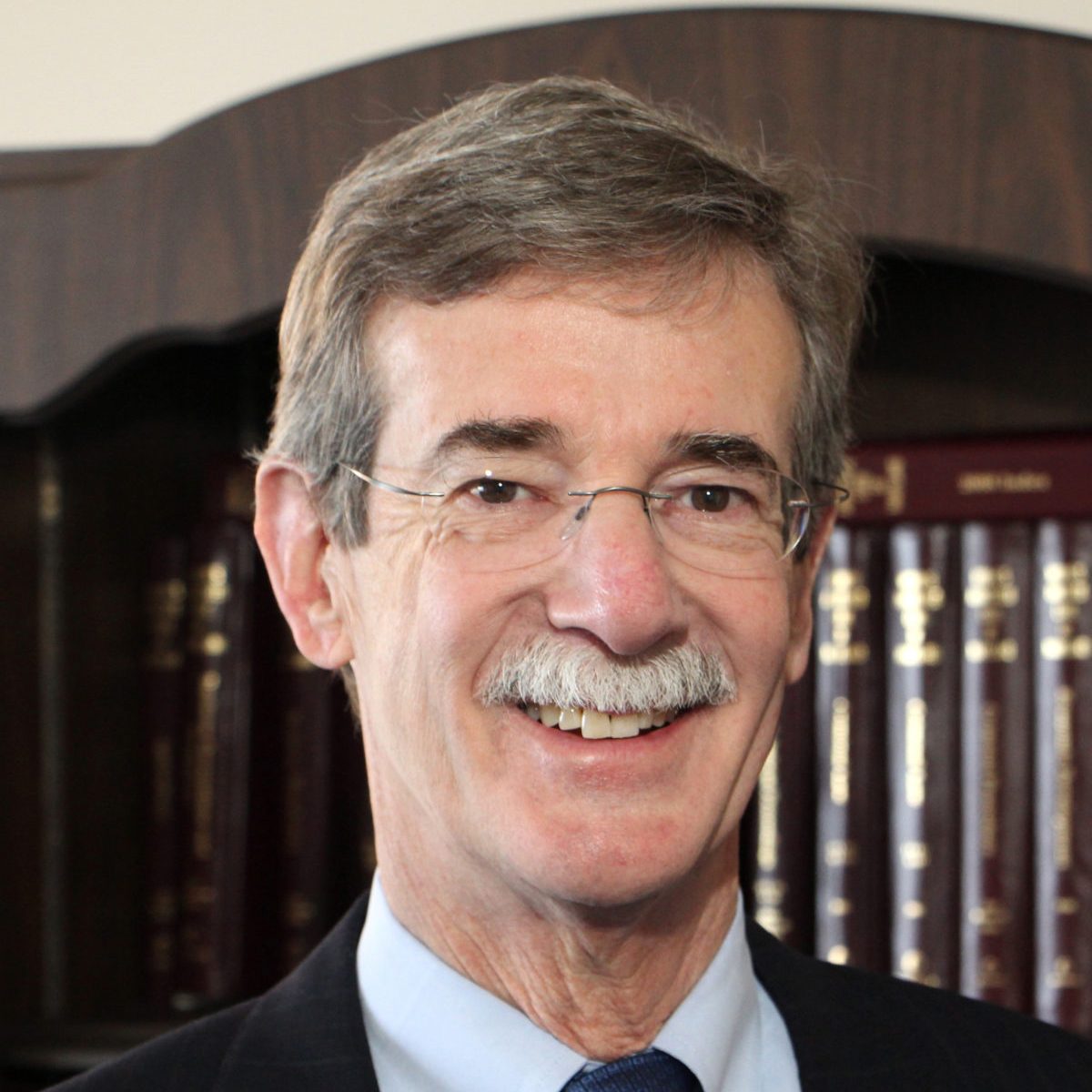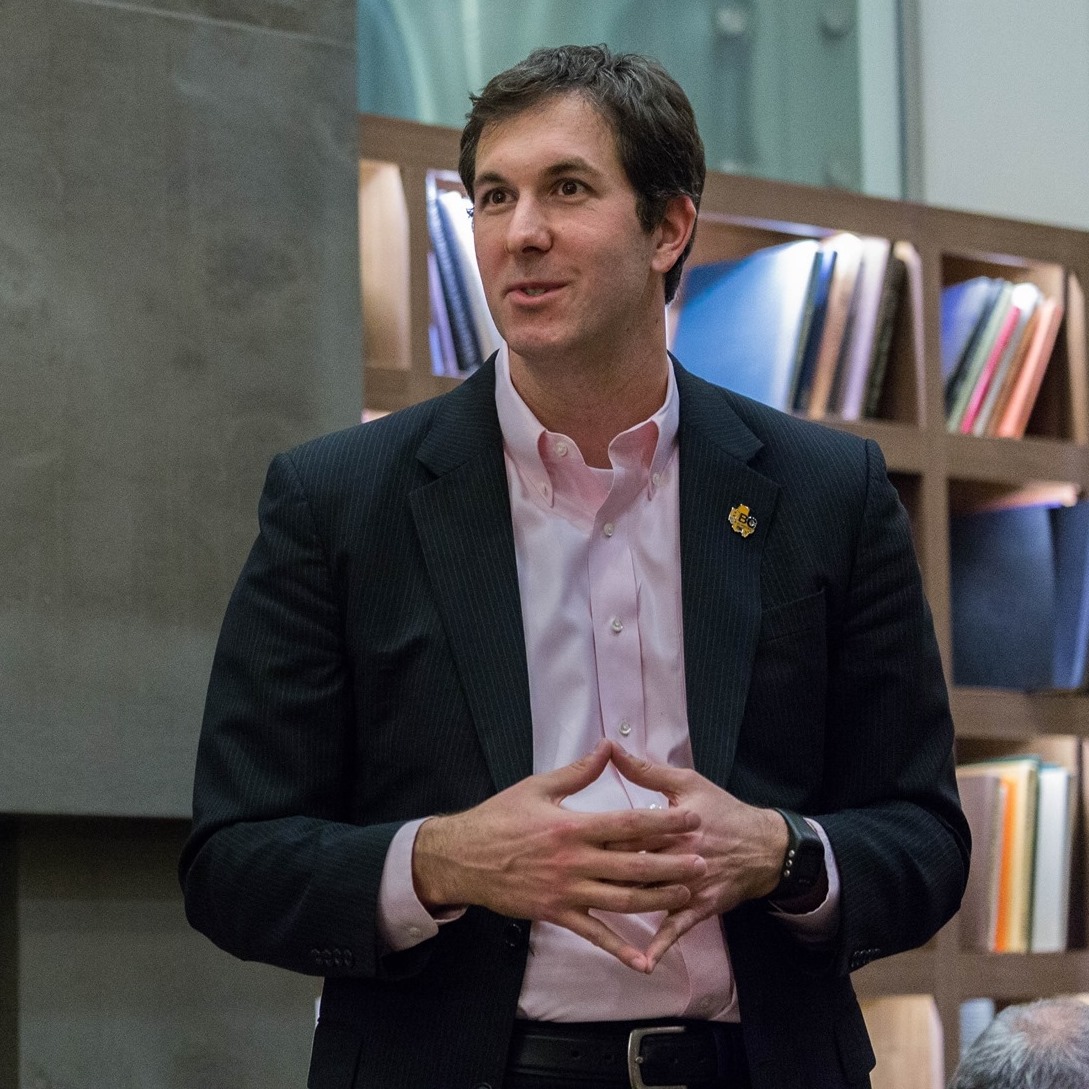 Baltimore County Executive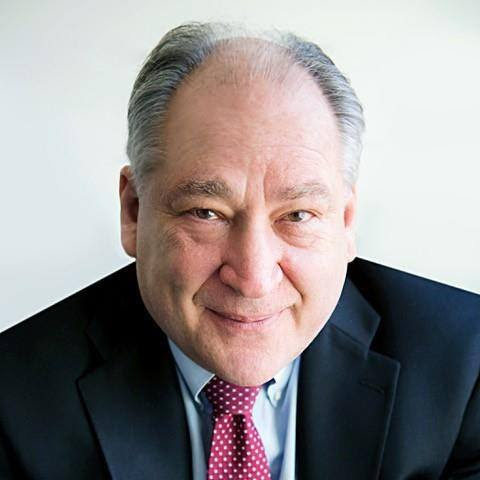 Montgomery County Executive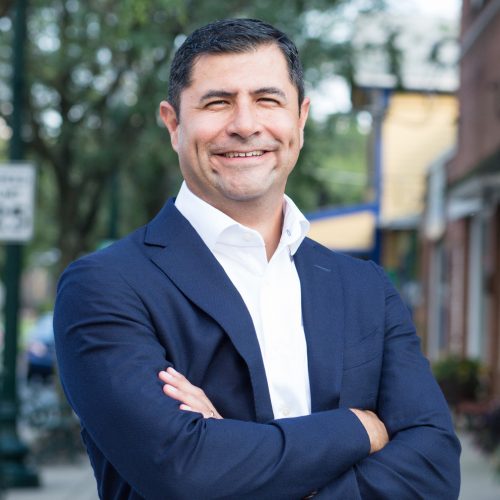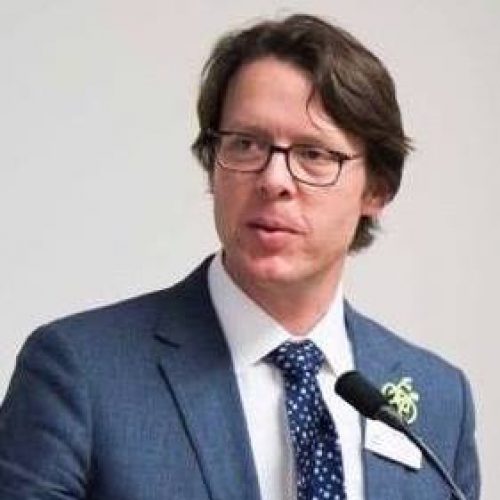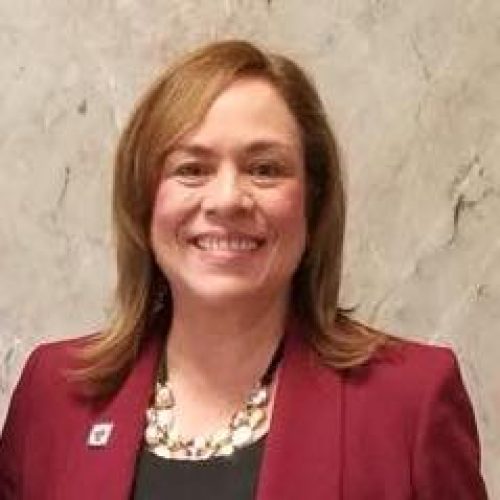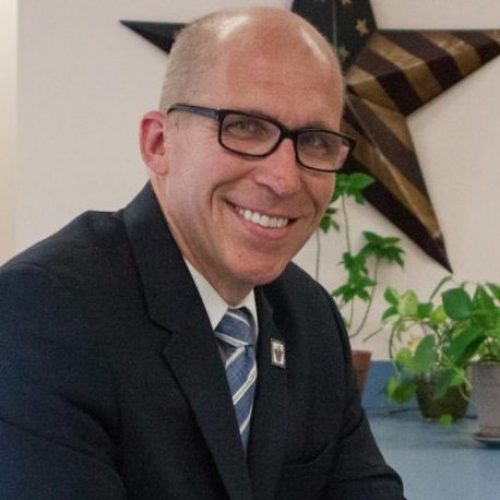 Events
There are no upcoming events at this time.